HR Focus Conference & Awards 2021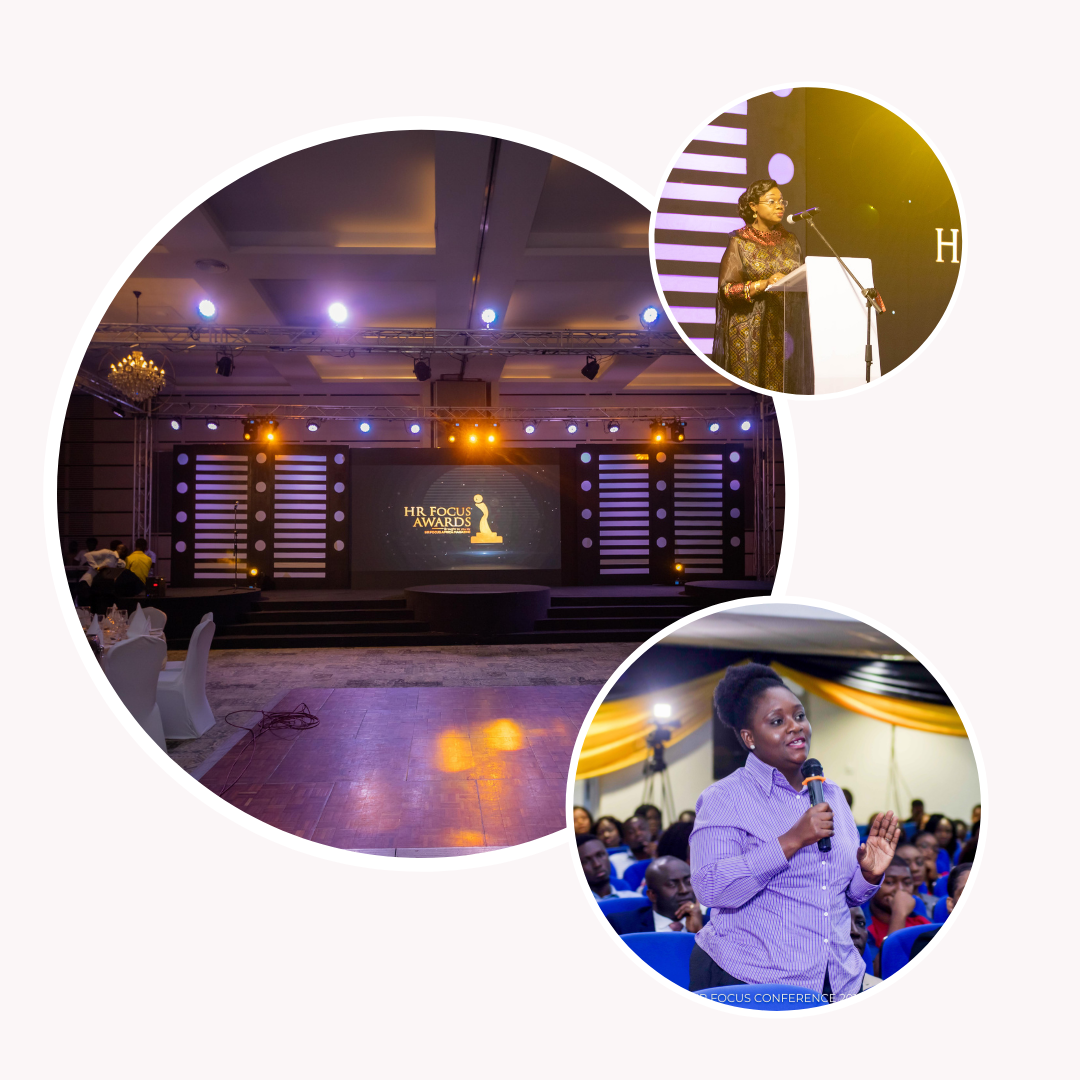 Our Corporate Events
Organised to Inform, Impact, give Insight!
Our events are designed to maximise people development, positive impact and promote shared learning among the best crop of leaders, thinkers, and workers in the corporate world
We have exclusive events that may be suited to your taste, and all-access events that are beneficial across industries and job roles. They are organised all-year round, and we would love to host you!
Speakers
HR Focus Conference 2021 Speakers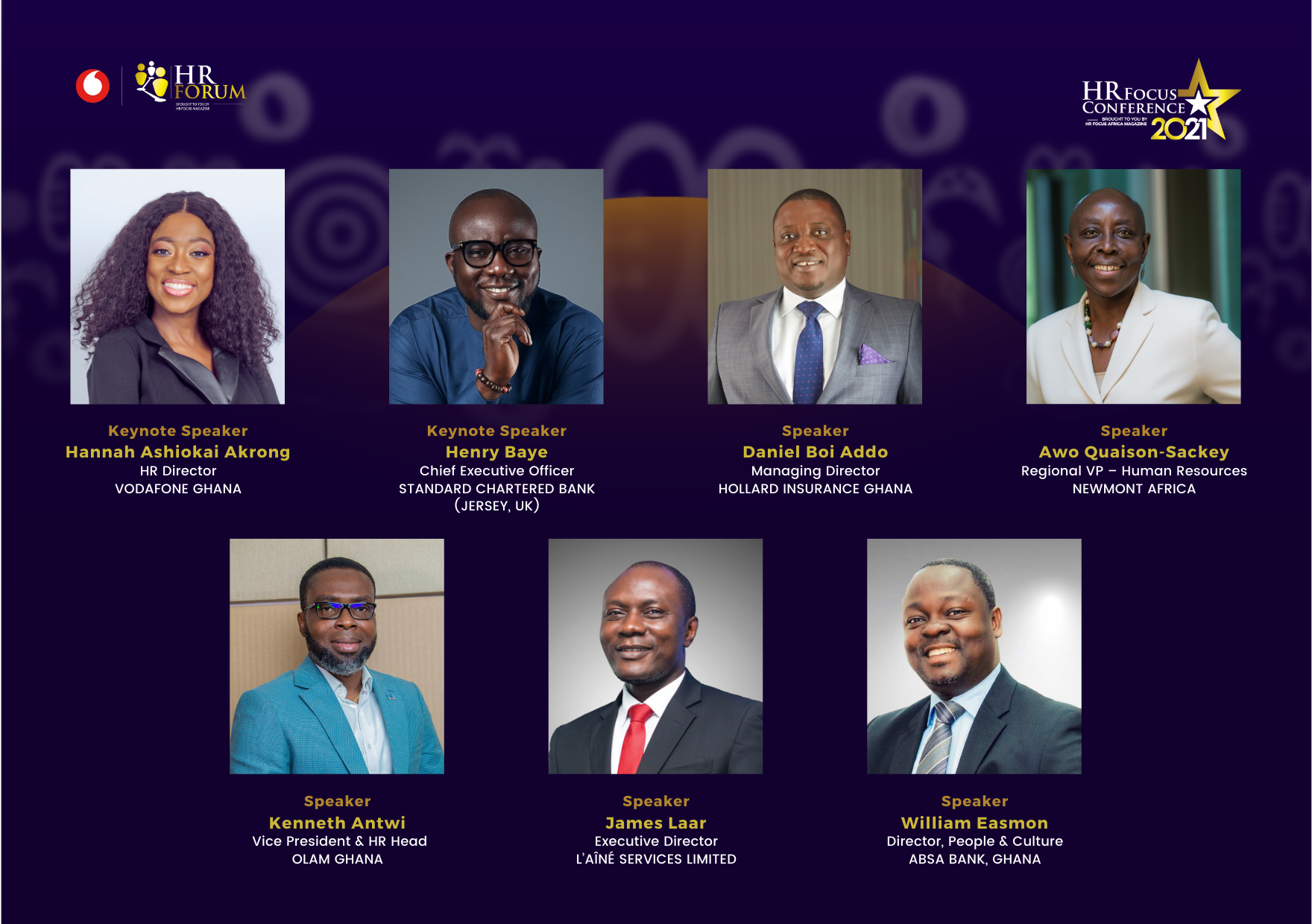 Stay Tuned For Our Next Conference & Awards Event!