A skill-sharpening event for job seekers.
Career Clinic
Don't Miss The Next Opportunity!
REGISTER FOR CAREER CLINIC 2023
Career Clinic is an event organized for students and the entire public in light of the unemployment state in Ghana. HR Focus has set out to help solve this issue through mentorship. At Career Clinic, participants will have access to skill-sharpening discussions and engaging conversations with representatives of prestigious companies across industries. Register for the 2022 edition below:
Mentorship Sessions
Engage modern-day employers in conversation nd assess your skills through speed interviews. Who knows? you just might get hired on the spot!
CV Reviews
Grab the opportunity to improve your CV and make it un-rejectable. Have key recruitment officers go through your CV and give invaluable feedback!
Panel Discussions
Engage industry experts in fulfilling discussions that will push you and your career forward
A skill-sharpening event for job seekers.
Career Clinic
ABOUT CAREER CLINIC 2022
HR Focus in partnership with Databank organized the fourth edition of Career Clinic on Friday, 25th January 2022, 9:00 am, at the LOC Events Center, Adabraka. This interactive event is organized annually for job seekers and students to equip them with the necessary skills required to help them in the pursuit of their chosen career paths. This year's Career Clinic was organized under the theme: "Growing Your Brand as an Asset to Organizations", and hosted professionals and resource persons from some of the leading giants in the corporate world in Ghana today; To mention a few, Vodafone Ghana, Petrosol, ABSA Bank and Tullow Oil. Participants of the event had the opportunity to interact with key resource persons in the various sessions of the event namely: speed interviews, CV reviews and mentorship sessions. There were many job opportunities advertised as well, and attendees were given the exclusive opportunity to apply.
Mr. James Laar, the Executive Director of L'AINE Outsourcing encouraged participants to acquire other skills in addition to their field of expertise in order to stand out in front of recruiters. He said, "These days, it is possible to learn alongside getting your first degree. After you are done with your degree, get some work experience, volunteer or intern and when you do, you will have a better footing than others in front of recruiters,"

Giving the keynote speech at this year's event on the topic; "Personal Development; a Bargaining Chip", Enyo Dei-Tutu, the HR Manager at Tullow Ghana shared priceless nuggets to teach participants about personal development. She said, "You can be anything you want to be but first, you need to move away from a fixed mindset and develop a growth mindset. You also need to constantly learn and relearn."
Mr. Peter Crabbe, Learning & Development and Total Rewards Manager at Vodafone, also delivered a presentation on the topic: "Improving your Value, One Skill at a Time". It was an informative session that outlined how participants can improve their value for their future organization. In his presentation, he said, "Formal education only makes up 10% of the knowledge you need to work. 20% of the knowledge you need is derived by learning through others and 70% is learnt through experience," He also encouraged participants to volunteer to work and garner experience, in order to be better positioned for the job market.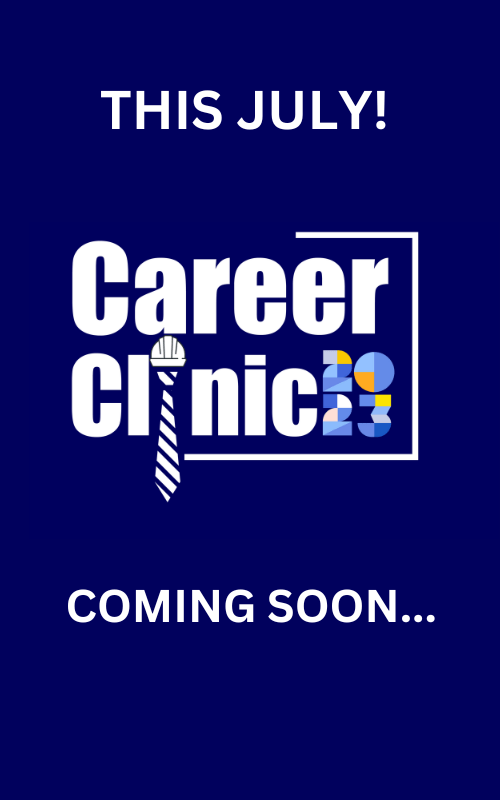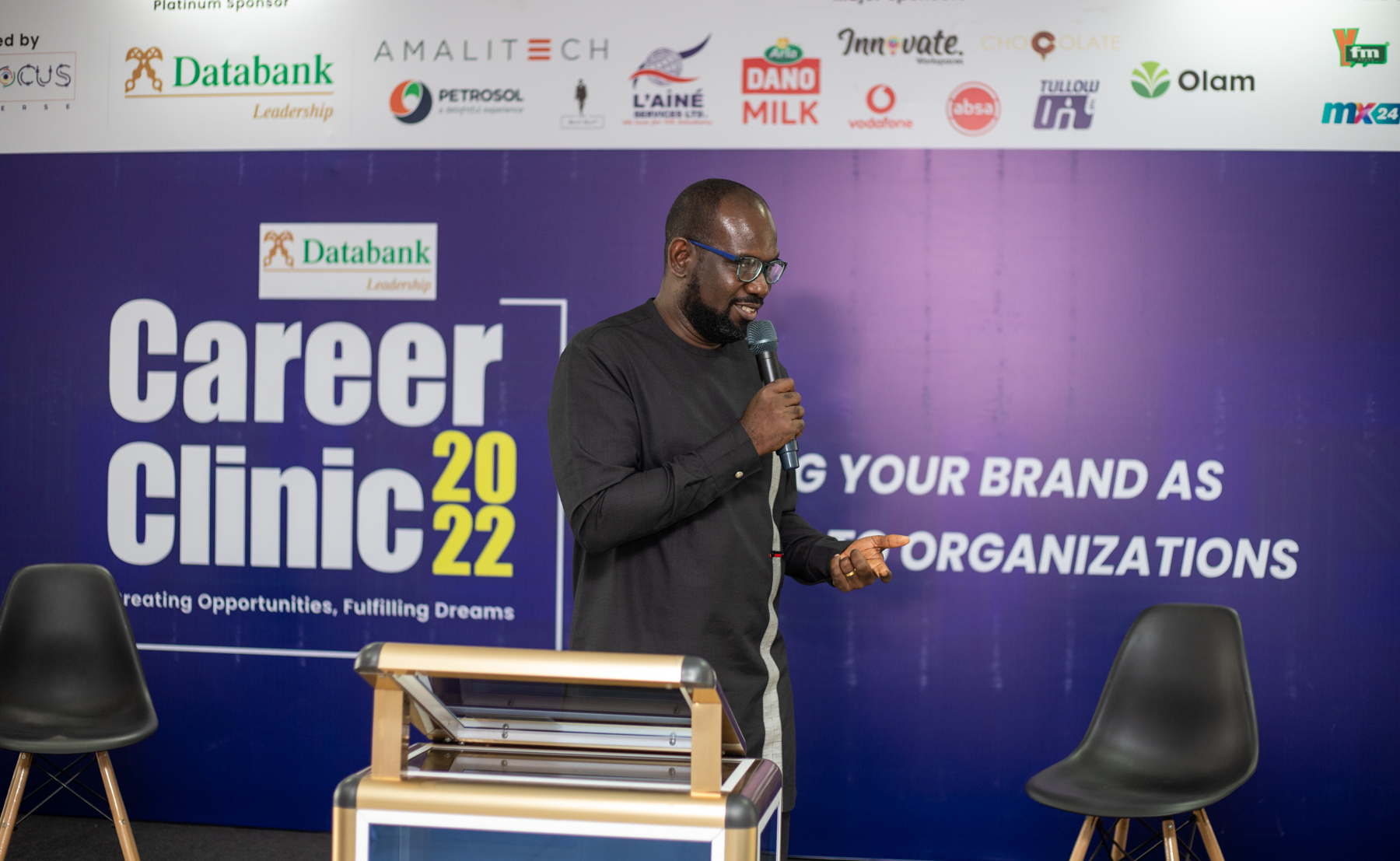 Other resource persons who took the time to interact with participants include: Mr. Israel Laryea, Executive Head at Influencer Africa, Mr. Thomas Darko, Software Development Director, AmaliTech Ghana, Ms. Sylvia Mbama, People Function Lead at Absa Bank Ghana, Mr. Rex Danquah, Country Manager for BETWAY Ghana, Mr. Hope Yibor, Human Resource Specialist, Olam Ghana, Mr. David Mills, the HR Head at Petrosol and Mr. Myricks Bonnah, Pilot, Ghana Police Services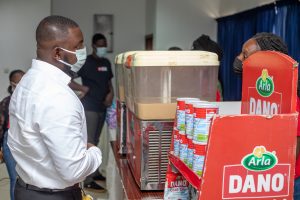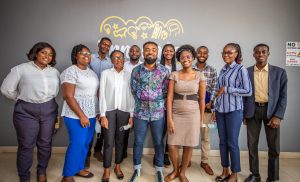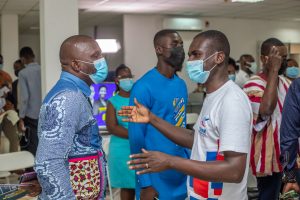 This year's Career Clinic had an exciting twist to it, in the form of a Start Up Hub, where participants engaged with young entrepreneurs to pick their minds on the challenges and nuggets which will assist them succeed in developing their startups and small businesses. This panel discussion consisted of: Mr. Ekow Mclean, Founder, The Suit Guy and Mr. Myricks Bonnah, Pilot, Ghana Police Services.
The event saw over a hundred participants both physical and virtual, engaging in the various segments of this event. Participants had the opportunity to have their CVs reviewed by Top HR Practitioners in the country, listen to the inspiring life stories of successful entrepreneurs and be mentored by key industry players.
For more information on how to partner or benefit from such events in the future, get in touch with HR Focus via social media, @HRFocusU on all social media handles, WhatsApp or Call 0547800482/0546791509/0244632252, Or visit: hrfocusuniverse.com and get in touch today.